Property Management in Tampa Florida
Tenant of the Month
I am Julie, Realtor, living at Grand Key community between six months to a year. I am very satisfied with Ken's Corporate Housing. The company has been extremely responsive to my questions and concerns regarding the property.
I am extremely likely to recommend this company to a friend or colleague. Overall, the quality of my customer service experience is very positive and time to address my questions and concerns was much shorter than expected.
Tenants of the Month
Property Manager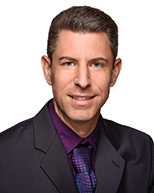 Brian Kenneth Kondas Husband to Shannon and Honorably Disharged US Marine Corps, Airforce, Father to dogs Romeo and Juliet.
KEN'S CORPORATE HOUSING, INC.
4532 W Kennedy Blvd, Suite 406
Tampa, FL 33609
Certificate of Active Status with the State of Florida.
Landlord Testimonial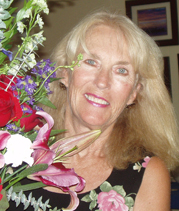 "My name is Dawn and I have used Brian at Ken's Corporate Housing for renting out my condos at Grand Key and Lakeview for serveral years. I do not live in the area so I have relied on  Brian in many ways. He has been like a friend, very helpful with a can do attitude, considerate, knowledgable, and gets everything done in a timely manner. He has kept my condos looking as attractive as possible, and rents them right away. He takes care of every detail for me, communicates well, and gets back quickly. Brian cares and he is professional. I am blessed to have found him. Sincerely, Dawn."